TOLLE PERFORMANCE HORSES



Performance bred, trained and shown horses.



​​​​
We strive for an all around horse. Our horses are ridden on trail rides, to work cows, ranch sorting, the occasional playday, working equitation, ranch horse events, as well as competition.

We have registered Quarter Horses and Appaloosa horses.
Check out our Horses for Sale to see if we have something for you!​​​
Our stallion: STOLEN NIGHT
​ as a 3 year old.
Photo by Teri Cage Photography
Located five miles north of Decatur, Texas off Hwy 287
Phone: 719-369-4391 Email: tolleperformance@yahoo.com​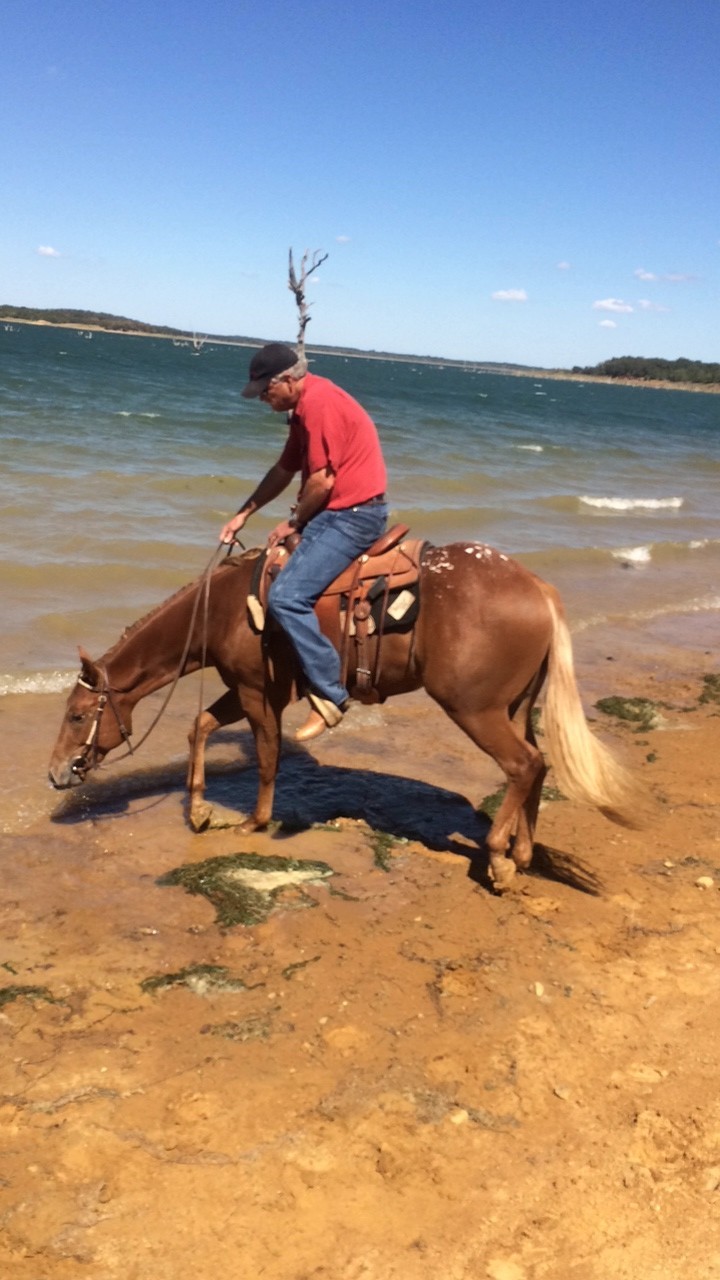 FOR SALE
​
TPH ShootemupCharlie
​
2012 Registered Appaloosa Gelding SOLD
Gentle, Easy going gelding. Started on trails and has some arena time. Loves people and kids. Kids can catch, saddle and bridle this young horse. He was used in the church horsemanship program to introduce and teach children how to ride who do not own horses. Good for a beginner or advanced rider. Needs some work still on neck reining but learning fast.
Reluctantly selling due to economic and health changes. My loss is your gain.
He was shown in halter as a weanling and does know how to do showmanship. And has tracked cows, totally calm with a rope being thrown from him or around him. ​​
​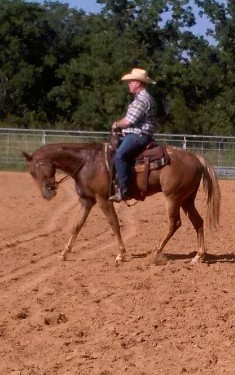 Charlie being ridden in Summer 2016 before Children's Horsemanship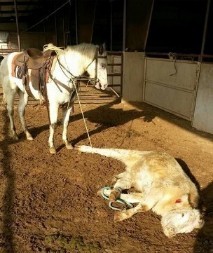 TPH Vigilante Night

2013 Appaloosa Gelding
Bay Fewspot​
5 panel N/N​​​
$5,500.00

Really talented young horse. Started when he was 2 1/2 years old. Has 120 days professional training.​​​ During his training days, he was used to doctor cutting cattle, rope and hold 2 year old horses for halter training and saddle starting, ponied horses and used as a turn back horse. This young horse is ready to go in any direction with cow work or just pleasure.
Reluctantly available for sale due to economic changes.
Dam: Magnolia Toast, linebred granddaughter of POSTE HASTE producer of reining and roping horses.
Sire: Stolen Night, grandson of King David. ​​​